We are Menu, We are Environment, We are Service
La Cabrera is a stakehouse that respects the escense and tradidition of the argentinian family, es una casa de carnes que respeta la tradición y la esencia de la famlia argentina, honouring tribute to the culinary culture of the Río de la Plata.
Every moment and feeling that our guests experience from the moment they arrive until they leave is designed to awake all their senses. The aromas and flavors of the place are intended to make them live a unique and incomparable gastronomic experience.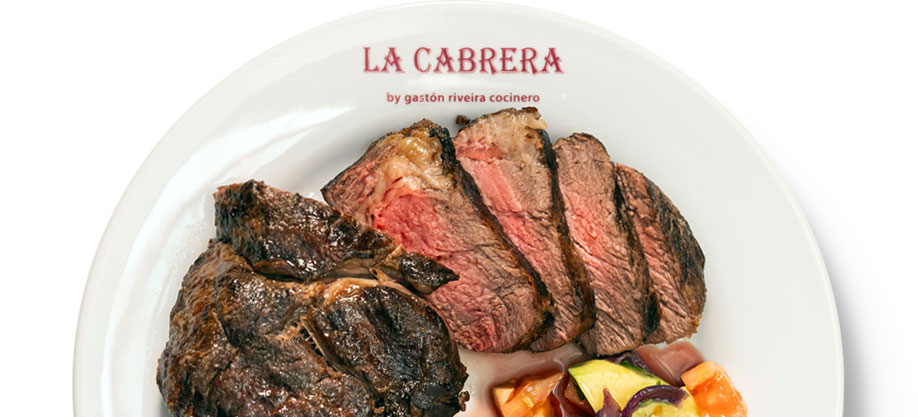 ALMA MATER
GASTÓN RIVEIRA
---
Chef, owner and founder, Gastón dared to dream of La Cabrera 20 years ago and made it come true. His love for gastronomy overcame the family mandate that destined him to be a lawyer. He decided to create a new concept on the grill, with Argentine meat as his main product and a particular way of presenting his side dishes & dessert menu.
Read More
La Cabrera
in the world.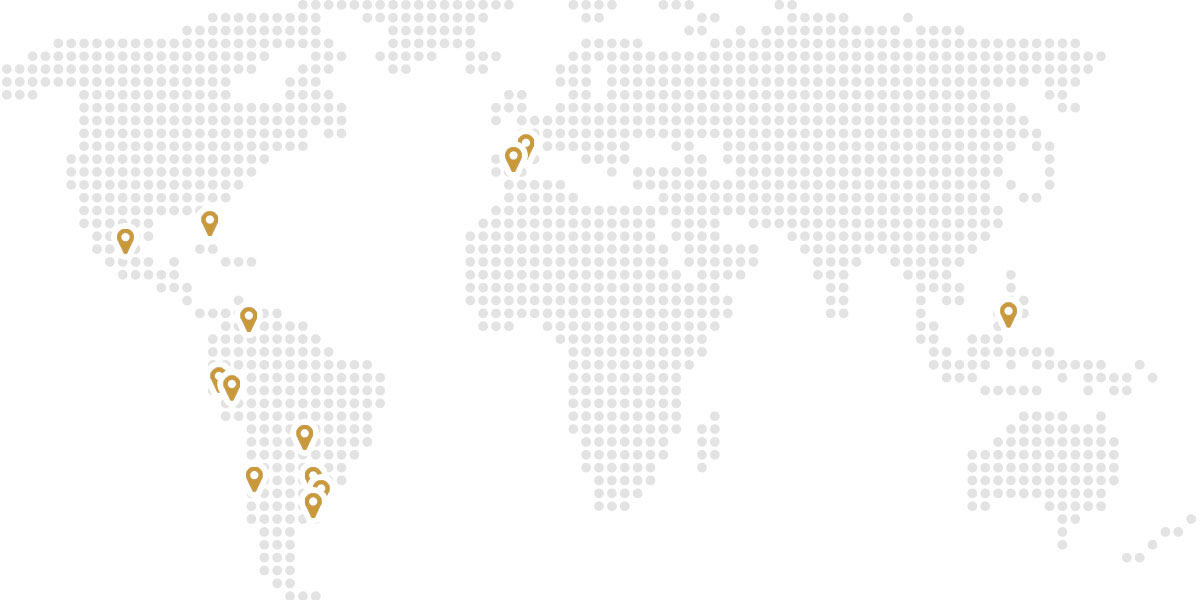 News
Find out about our exclusive events and secrets and live the full La Cabrera experience with us.: